Move it for Mental Health LBG
Move it for Mental Health and step up to the podium.
Celebrate the warmer weather, the Olympics fast approaching and restrictions easing by challenging yourself to a month of moving.
This event has already happened.
The positive impact the group has had on me is huge. I don't feel so isolated any more. If the support had not been available I would still be facing depression and loneliness, unable to look after myself and over-thinking things.
Raise money and have fun!
Read what some of our fundraisers have to say.
"I enjoyed seeing my fundraising increase on a weekly basis, the events that I organised pushed me out of my comfort zone, I talked to people about Mental Health in a way that I would never have done otherwise."
Louise Greenwood,
Lloyds Banking Group
"I was totally elated when I crossed the line and so glad I'd given it a go!"
Helen Taylor
"Mental Health UK was a friendly partner to have. I received lots of motivational encouragement via email which maybe doesn't sound like much but knowing people are rooting for you really helps"
Richard Gray
Contact us
If you have questions about any of our events or fundraising please don't hesitate to get in touch. Our friendly events team are happy to help!
---
What will my money go towards?
The money you raise makes a real impact on people's lives. here are some of the things we spend event fundraising on.
Support groups
Our support groups can be a lifeline for those experiencing mental health problems.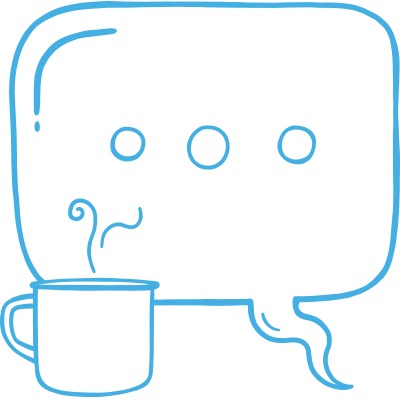 Advice
Providing practical advice to help people better understand and manage their mental health.
Information
Creating easy-to-understand educational resources about mental health.