Aldi
Aldi is the UK's 5th largest supermarket chain with 975 stores. They believe all people, wherever they live should have the opportunity to buy everyday groceries of the highest quality at the lowest possible price. Aldi was keen to work with a charity partner to help them support their people and promote better mental health in their workplace.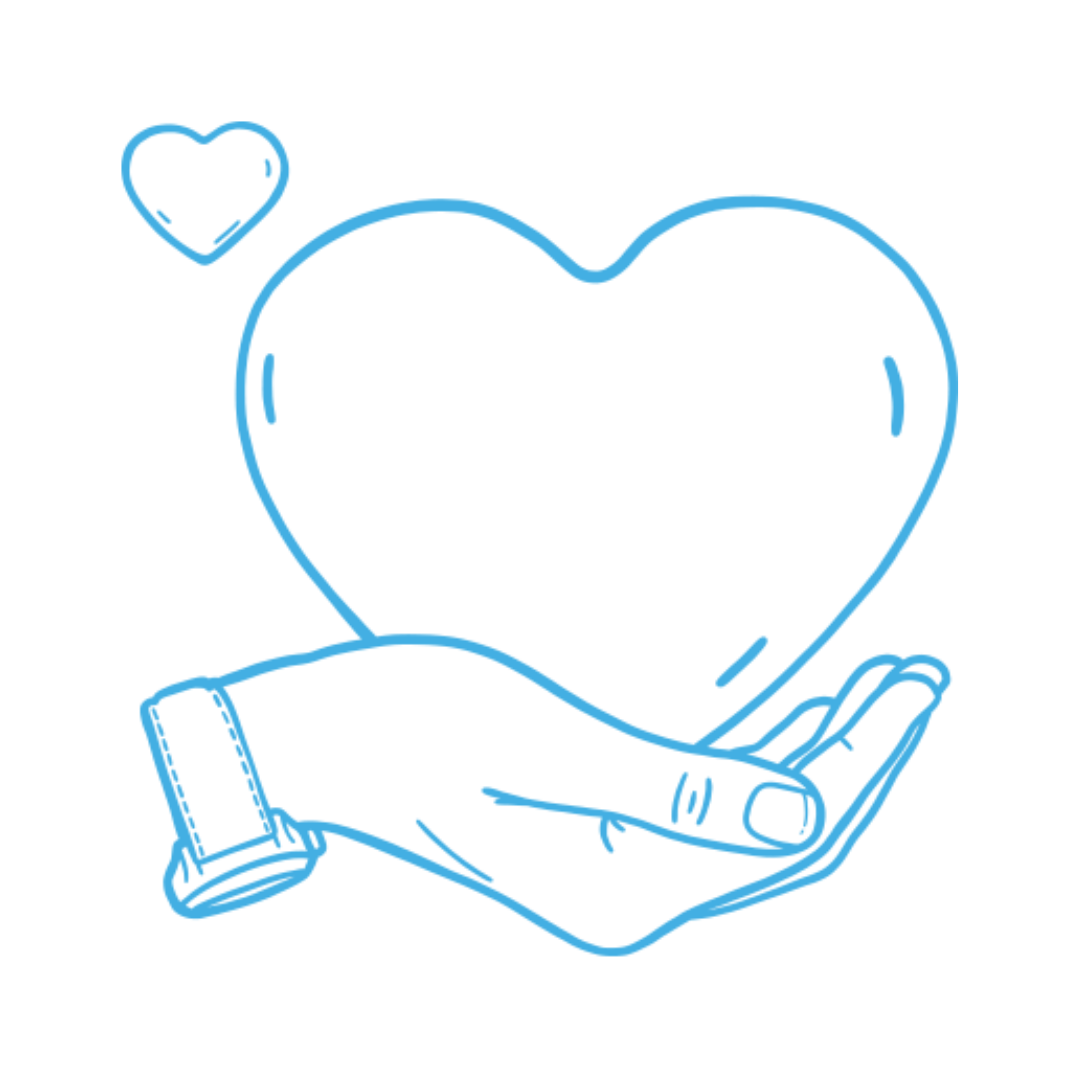 155,000 employees
Retail sector
6,520 stores across 11 countries
It has never been more important to protect our mental health and support others. Our partnership will help us to do even more to tackle the stigma that still exists with mental health, and to bring even more support and guidance to our amazing colleagues across our stores, distribution network and head offices.
Work with us
Mental Health UK work with a variety of orgnisations across sectors including retail, construction and finance. Wherever you are on your journey toward supporting better mental health, we have the tools to help you.