PureGym
We partnered with PureGym in 2019 to help them deliver a 7-day non-stop national relay challenge highlighting the link between physical and mental health and bringing their entire team together.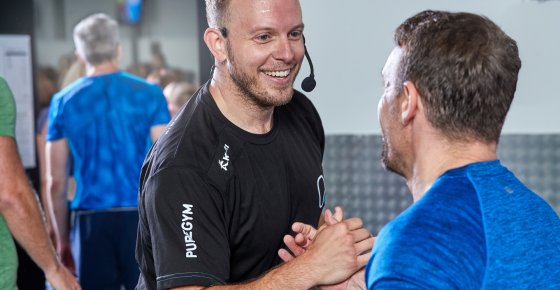 February 2019 – July 2019
Pounds
raised over 6 months
Getting physical
Highlighting the link between physical and mental health to colleagues and club members
Non-stop
challenge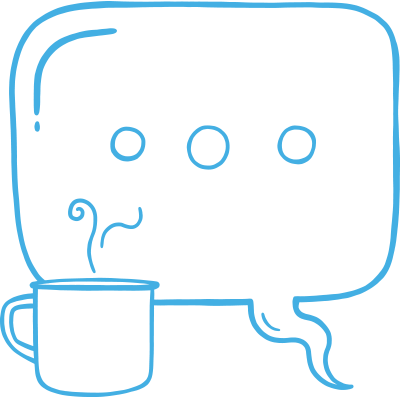 Encouraging conversations
during Mental Health Awareness Week
Colleagues
taking part in the event
Celebrating
the company's 10-year anniversary by bringing the team together
Gyms
to get involved in the event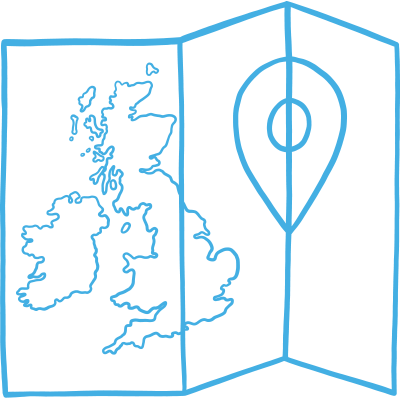 7 Day 24 Hour Relay
across the length of the country, visiting every one of their 230+ gyms
May 2020
The PureGym National Relay wins the Third Sector Business Charity Award for 'Challenge Event of the Year'.
June 2019
The Relay took place between 18th and 25th June, with PureGym colleagues running, walking and cycling their way across the country. Sir Chris Hoy kicked off the relay in Aberdeen, before joining the final stage of the Relay from Exeter to Plymouth. PureGym members were encouraged to support their local gym through fundraising activities, as well as cheering on the team as the Relay passed through their area.
April 2019
Announced the partnership to press. A running total is available on a dedicated website for the Relay. The website also includes regular updates, as well as a live route tracker, allowing people to follow the progress of the Relay in real-time.
Feb 2019
Mental Health UK were chosen by PureGym as their partner for the National Relay.
"There is growing realisation that a healthy life is not just based around good physical health but more needs to be done to encourage people to take care of their mental health and exercise plays a vital role.
We are absolutely delighted to be partnering with Mental Health UK. The work they do is invaluable, providing practical advice and information to people across the UK. The aim of this relay is to challenge and unite all PureGym colleagues in celebration of the work they do to make the UK healthier and raise money and awareness for a great cause."