Just because it's Christmas...
When you're living with mental health problems Christmas can be a real struggle for many reasons. Mental Health UK conducted a survey to find out the challenges of Christmas.
We challenge the causes of poor mental health and provide people with the tools they need to live their best possible life at home, school and work.
In a rapidly changing world, we bring together the heritage and experience of four charities from across the country who've been supporting people with their mental health for over 50 years.
Your donation will make the difference
£10 could allow 25 people to access the Mental Health & Money Advice website to help them improve their financial and mental health.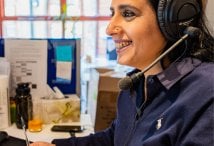 £25 could help us answer a few calls to our advice and information line, supporting someone in need of mental health support.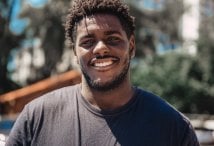 £50 could enable five young people to take part in our 8-week programme, giving them the tools they will need to manage their own mental health.
£75 could provide a listening ear and friendly chat for three people in the community who needs support with their mental health.
How much would you like to donate?
£3 a month could help us promote an online support group on Clic, connecting people who may be feeling isolated or experiencing a mental health crisis for the first time.
£5 a month could provide materials for art therapy sessions, helping people relax and build new friendships.
£7 a month could help a specialist advisor offer tailored advice, information and support to someone for their mental health and money problems.
£10 a month could help 2 people be part of a peer support group for a year, offering them acceptance and reassurance
How much would you like to donate monthly?