About us
1 in 4 people in the UK has experienced a mental health problem. We won't stop until everyone has the tools they need to live their best possible life.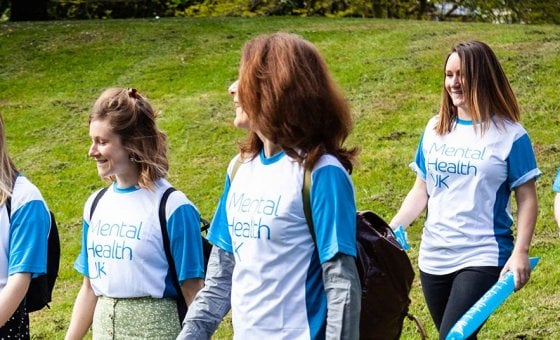 Who we are
In a rapidly changing world, Mental Health UK brings together the heritage and experience of four charities from across the country who've been supporting people with their mental health for over 50 years.
Working UK-wide, we deliver both national and local services that enable and empower people to understand and manage their mental health in a person-centred and empathetic way.
With our local service delivery and national expertise in supporting people whose lives are affected by mental health problems, we have been able to mark a significant footprint in the areas that deeply challenge our mental health and stability.
We provide support and services for some of the biggest societal challenges that pose a threat to people's mental health, including money problems, navigating through the system to get the right support, understanding mental health, loneliness and isolation, and resilience in young people.
We challenge the causes of poor mental health and provide people with the tools they need to live their best possible life at home, school and work.
Knowledge and Understanding
Our information and support webpages were viewed over 8 million times, increasing awareness and understanding of mental health.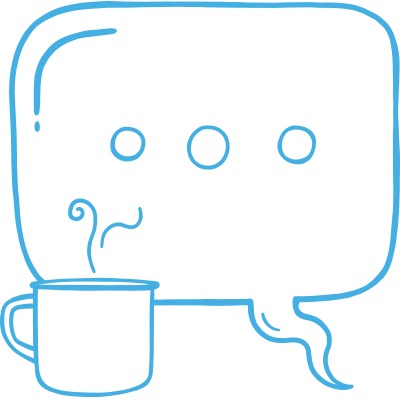 Advice and Information
Over 7,000 calls, emails and webchats were responded to by our advice and information helplines.
Support
Our Young People's programmes have trained 1,517 teachers to deliver our resilience programme to more than 82,761 students across the UK.
Online Support
Clic, our online peer to peer support platform has over 9,690 registered users.
Our impact 2021-22
With new challenges such as the cost-of-living and climate crisis already impacting our lives, our work protecting the nation's mental health in 2021-22 has become even more vital.
Our impact 2020-21
Despite navigating one of our most challenging periods, we were able to be there for even more people affected by a mental health problem in 2020-21.