About us
1 in 4 people in the UK has experienced a mental health problem. We bring together over 40 years of expertise from four national mental health charities to provide advice, information and support.
Forward Together

We connect with people and organisations to provide mental health information, advice and support.
Mental health information guides
Reaching an estimated 5.4 million people to date. The guides give people the tools to recognise the signs of mental health conditions and where to seek help.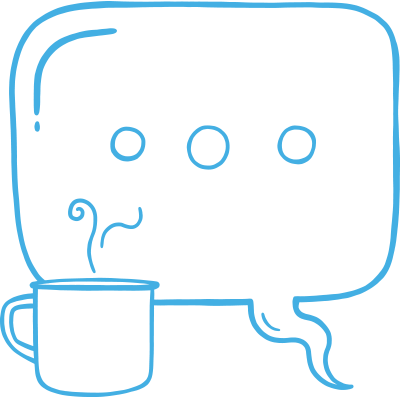 We've started over 6000 conversations
about mental health in the workplace. Allowing for a more open environment and improved wellbeing.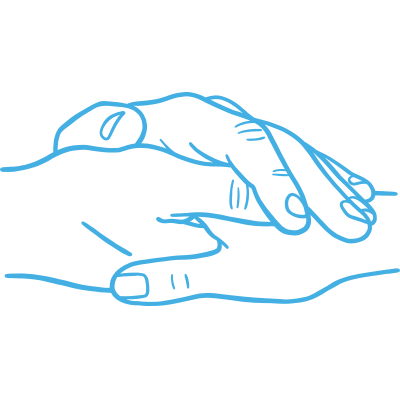 Over 2,500 people reached
through new support groups in the 2018. That's without taking into account the wider impact of our groups on user's friends, family and wider community.
14,000 volunteering hours in 2017-18
Our corporate partners' continued support and participation enables us to have more reach and awareness.
Real life stories
Hear from some of the inspirational people we've helped move forward.