Training and consultancy
We provide organisations with tools and support to improve mental health in the workplace. Mental health training is just one of the ways we, and our founding charities, are changing the experience of living with poor mental health across the UK. By educating workplaces it creates an open culture and helps to break the stigma associated with mental health.
Talk to us about training
Get in touch to learn more about the training and consultancy we can offer your workplace. Fill in our enquiry form and we will get back to you soon.
Mental health training is one of the key ways we're changing the experience for people affected by poor mental health in this country. We deliver training for a wide variety of audiences via our centrally coordinated training team and our four founding charities.
We provide the highest quality introductory mental health training content, delivered using a combination of learning techniques; presentations, discussions, case studies and interactive exercises. We combine theoretical approaches and real-life experiences to produce comprehensive and effective training packages.
Whatever your training needs, we can help you.
Improve workplace health
We can help you to implement new ways for employees and managers to understand and manage their mental health at work.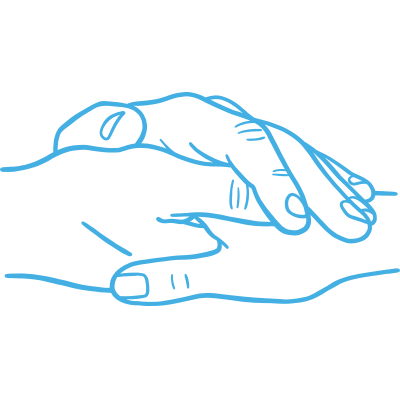 Help your vulnerable customers
By better understanding vulnerable customers you can learn techniques to help serve their needs more appropriately, improving customer service.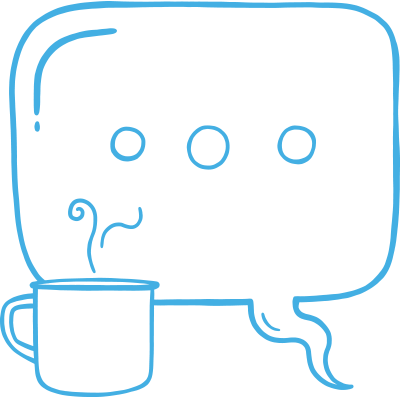 Create an open culture
Starting the discussion about mental health is crucial. It improves staff loyalty by helping to create a more accepting working culture.
---
Mental health training & Covid-19
In these new and challenging times, it's more important than ever to talk about our mental health and wellbeing. For many of us, our ways of working have changed and we are facing new pressures. Due to social-distancing guidance and efforts to keep both you and our staff safe, our training is now being delivered online.
Our online sessions are facilitated by one of our expert trainers, who bring the content to life with engaging and interactive digital elements. All you need is a computer, internet access, audio and camera-enabled, and a quiet room.
You can also read up to date information and top tips for managing mental health and wellbeing during COVID-19 in our information hub.
Download our remote training brochure
Or get in touch to learn more about the training and consultancy we can offer your workplace. If you have any questions please fill in our enquiry form and our training team will get back to you.