Make an impact
At Mental Health UK we won't stop until everyone has the tools they need to live their best possible life. The task ahead of us is clear, but we can't do it without your help.
Choose how you'd like to donate:
£10 could pay for a call to our advice and information line, supporting someone living with mental illness who may be feeling in distress.
£30 could help us to moderate our online community, Clic, which ensures that people have a safe and welcoming space to talk about their mental health.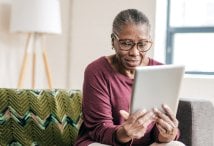 £50 could help us to give practical and personalised advice to those facing isolation. We can give them the best support to feel less alone.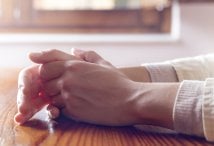 Choose the amount you'd like to give. No matter how small your donation will help us bring life-changing support to people who need it.
---
What will my money go towards?
As well helping us to run Clic, our online support community, your money could be put to use in so many life-changing ways
Improving access to support groups across the UK.
Running our Mental Health and Money Advice service.
Providing access to information, such as our mental health information guides.