We offer a range of options to suit the needs of schools and colleges who are looking for extra mental health support for their students. Our full co-delivery programme and Bloom lite workshops can either be delivered face-to-face or virtually.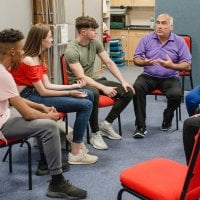 Bloom Co-Delivery Programme
In-depth training, offering young people the best experience and giving professionals /teaching staff dedicated support in delivering Bloom to students.
Location: onsite within school settings across the UK
Topics: covers all topics within Bloom programme
Duration: 8 weeks
Overview: a 3 hour teacher training session held in the first week for 3-5 staff, 2nd-7th week there are 1 hour workshops for students, co-delivered by staff alongside our expert Training Associates.
Bloom Lite Workshops
Our Training Associates deliver a one-off Bloom workshop directly to students in your school on a chosen topic.
Location: onsite within school setting across the UK
Topics: covers one Bloom topic from our full programme
Duration: one single 1 hour workshop
Overview: Bloom Lite is intended for larger groups of students (min: 30, max: 80), multiple workshops can be booked to reach several groups.
Bloom on Clic Online
Enabling teaching staff to quickly gain the knowledge, tools and confidence to independently support their students' mental health.
Location: training and webinars online
Topics: full programme available on Bloom on Clic
Duration: at your leisure and elements scheduled via zoom
Overview: zoom training sessions in our full programme (3 hours), followed by 1 hour workshops on each topic
Other resources: online forums and webinars, downloadable Teacher guidebooks & Student workbooks.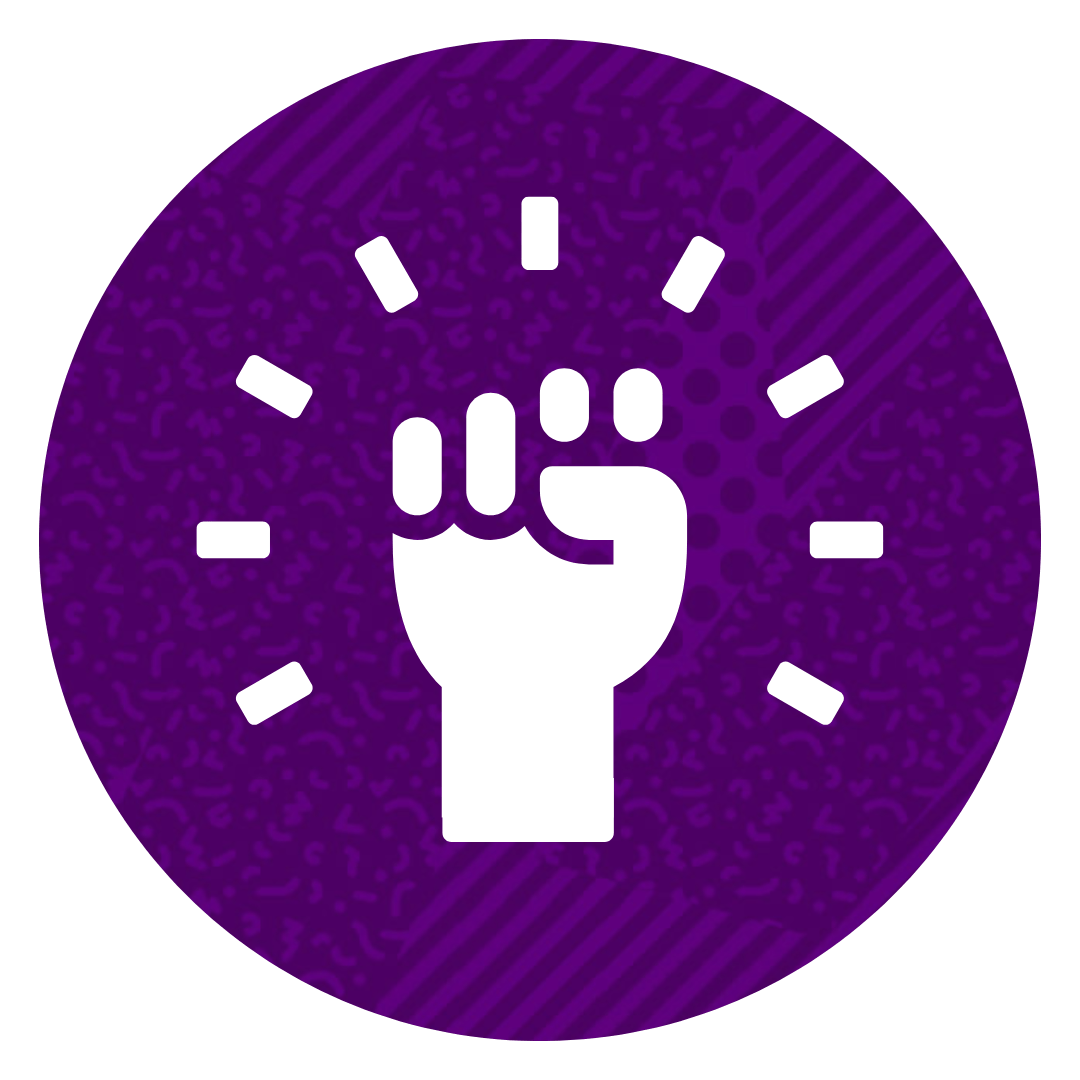 What is Resilience?
Exam stress
Making decisions
about the future
Social pressures
Managing studies
Friendships
Juggling time