Lloyds Banking Group
We partnered with Lloyds Banking Group in 2017 and together we have amplified the conversation around mental health and empowered millions of people to look after their mental wellbeing.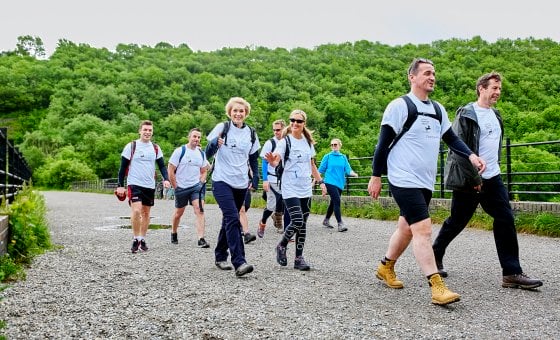 We've had 6 amazing years of partnership and we're incredibly proud of everything we've achieved together. Especially the commitment of the Lloyds Banking Group team, who smashed targets year after year to raise more than £16 million in all. We've gone far beyond expectations again and again, and together, given vital support to millions of people across the UK.
Even though our fundraising partnership is coming to an end, our passionate commitment to mental health remains as strong as ever. In that, Lloyds Banking Group and Mental Health UK will always be by each other's side.
The story of our amazing partnership
We've chronicled the journey of our 6-year partnership in a book, which showcases the key moments and highlights over the years. This book recognises the passion, dedication and committed participation of Lloyds Banking Group and its people, and celebrates the positive impact the partnership has had on so many lives.
£16 million pounds
raised over 6 glorious years
2 million people
have found information and support on the Mental Health & Money Advice website
young people
have gained tools to build their mental health resilience
11,800+ Clic users
receiving and giving peer support on mental health forum Clic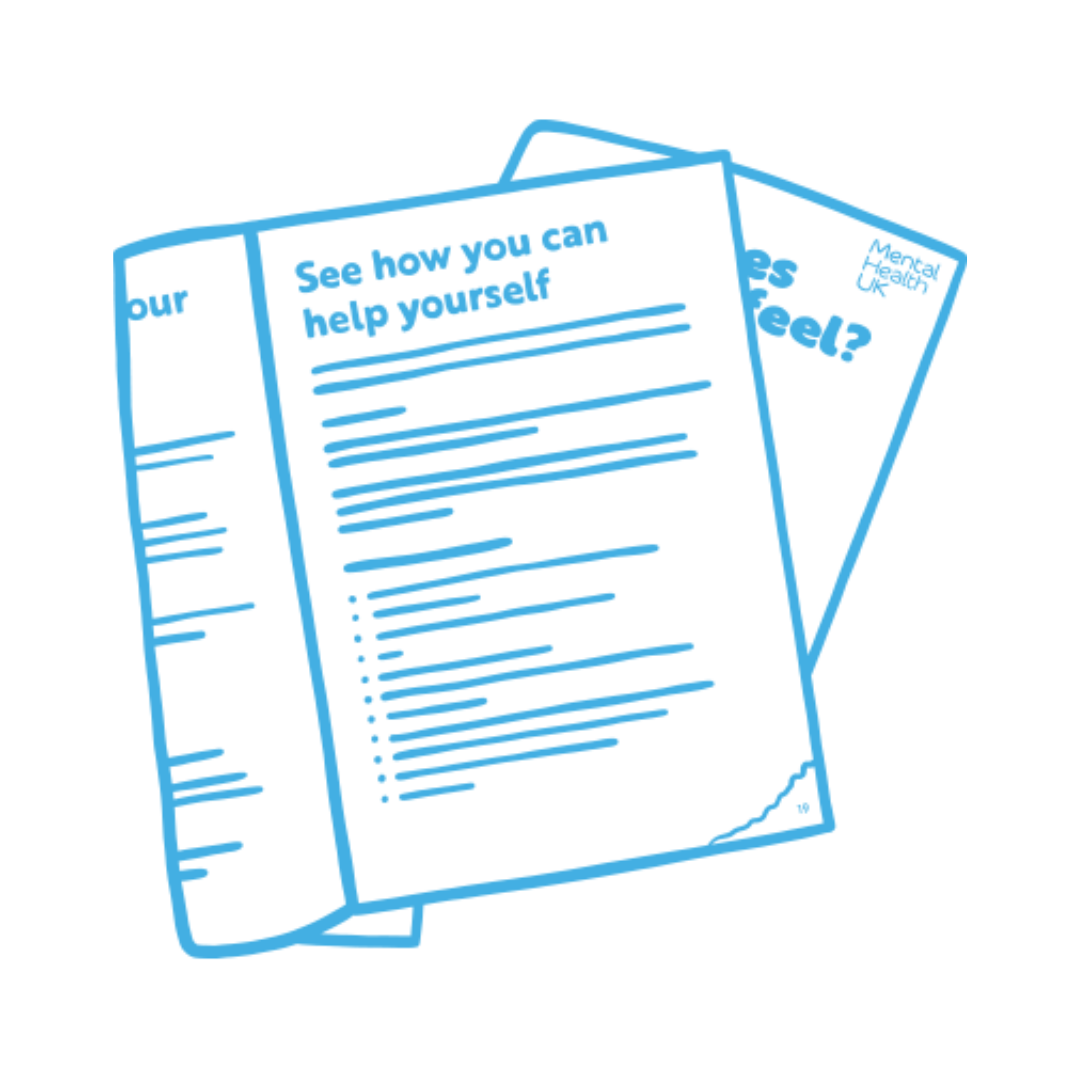 900,000 guides
mental health information guides distributed to GP surgeries and university students
support groups
newly face-to-face support groups opened
mental health advocates
trained to raise awareness and signpost others to support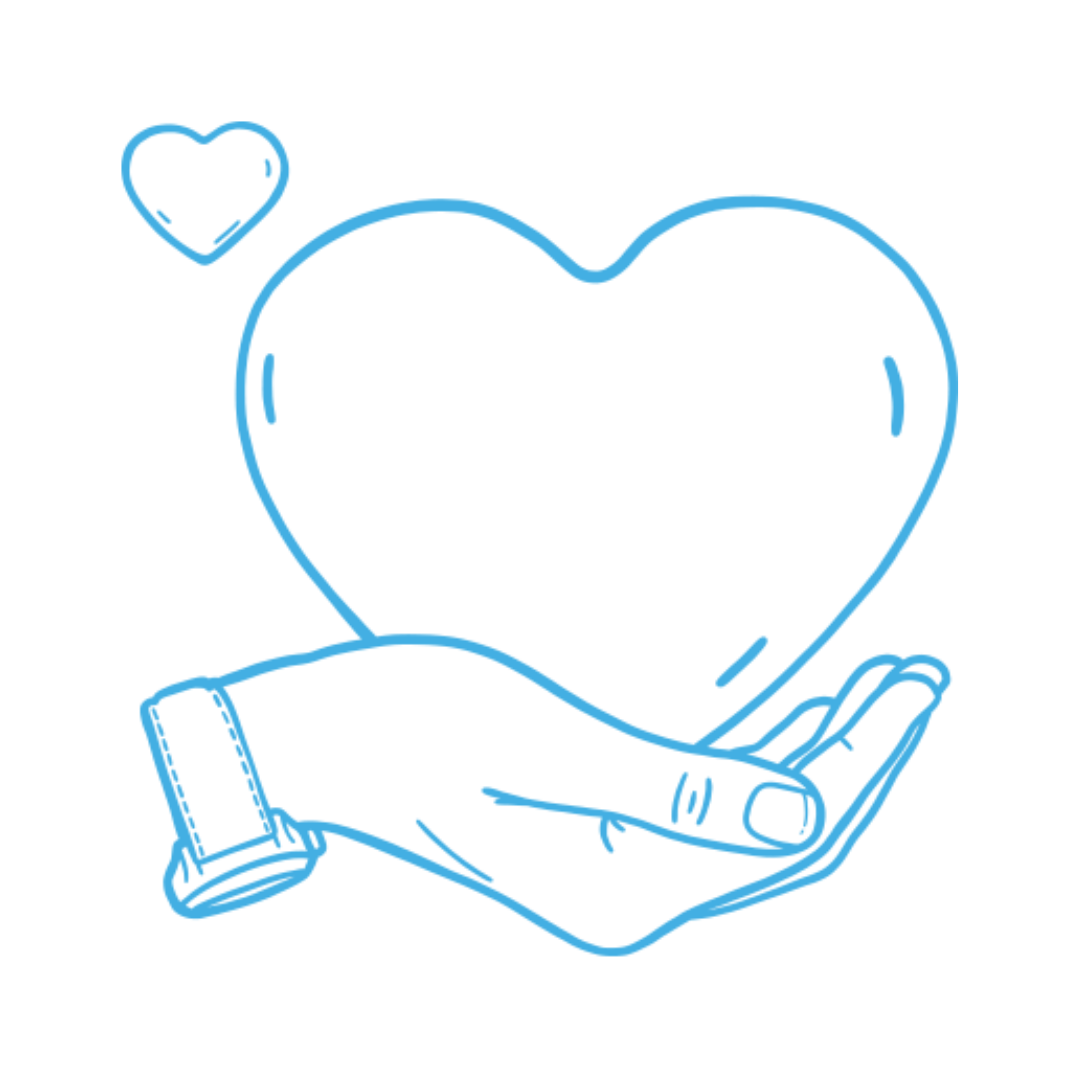 2,800 people supported
through the Helping Communities Prosper programme
---
Brian Dow, Chief Executive
Mental Health UK
When I look back over the 6 year partnership, our shared commitment has enabled us to achieve so much. It was the foundation that opened up millions of conversations about mental health, encouraging people to ask twice, speak up and seek support. Together we have set an outstanding example of how powerful partnerships between the third and corporate sectors can be. Our commitment to mental health will live on – in the programmes we created that will continue to be there for people.
Thank You – to Lloyds Banking Group and your people. To everyone who played a part in this partnership – a heartfelt thank you, from all of us at Mental Health UK, for being part of this journey.
Fiona Cannon, Director
Lloyds Group Sustainable Business
What we've achieved working together throughout the last six years is outstanding – a true partnership on so many levels. It just goes to show what's possible when you have a common purpose, and people power behind it.
So to everyone that has made this partnership such a success, whatever part you've played or what it's meant to you – thank you.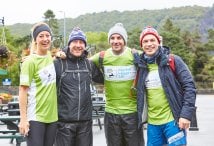 Innovative programmes
A key part of our partnership was developing innovative, sustainable programmes to address mental health challenges and support people across society.

All of the programmes below will continue to empower and support thousands of people to live their best life; all of which was made possible through the support of Lloyds Banking Group and its people.
Mental Health & Money Advice Service
Mental Health & Money Advice website provides impartial and concise information, support, and advice for anyone affected by mental health and money issues. The site helps people better understand, manage and improve their financial and mental health.
Clic
Clic is a safe online community supporting people to connect to each other for their mental health and wellbeing.
Those experiencing difficulties with their mental health can share their experiences and have the support of others in similar situations.
Bloom
Bloom is the largest UK-wide programme for 14-18 year olds which focuses on supporting young people's mental health resilience.
Bloom equips young people with the tools and knowledge to maintain their mental health through life's transitions.
How does it really feel?
Explore our online mental health guide to find out how it feels to live with a mental health condition.
You can discover more about the symptoms and treatments available, and where to seek help.
December 2022
Our fundraising partnership comes to an end, but our passionate commitment to mental health is stronger than ever. Lloyds Banking Group and Mental Health will continue working together in other ways to support people so they can live their best possible lives.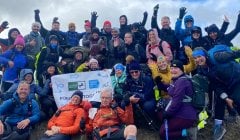 September 2022
27 colleagues smash the last Signature Challenge of the partnership – Epic Extreme. They push through five days of trekking as they conquer several Scottish hills (known as 'munros') and raise over £61,000.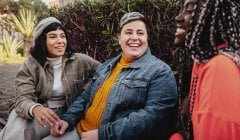 August 2022
£1.5 million raised in the year, bringing the total raised in the partnership to £16 million. Funds raised in 2022 have supported more 120 projects across the UK, helping over 13,000 people through our Helping Communities Prosper programme.
May – June 2022
70 colleagues take part in one of five Defy the Odds challenges (postponed from 2020); these include a cycle challenge, two gruelling treks, and two intense survival expeditions. Together, they raise nearly £400,000 for Mental Health UK.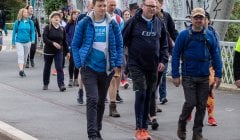 January 2022
We launch our Epic Year of fundraising. Lloyds Banking Group's people get involved in a series of challenges, from a virtual March Around the World to outdoor adventures.
November 2021
Our partnership is extended for another year, to the end of 2022. Colleague fundraising will continue to support us to deliver key mental health service in local communities, at a time when it's needed the most.
January 2021
Thanks to fundraising efforts by colleagues at Lloyds Banking Group, Bloom reached and supported over 70,000 young people across the UK. Equipping young people with the tools and knowledge to maintain their mental health through life's transitions, both now and in the future.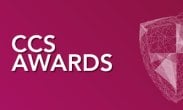 November 2020
Our Mental Health and Money Advice service won "Debt Advice Provider of the Year" at the CCS Awards.
June 2020
In June 2020 we expanded and launched Clic UK with funding from Lloyds Banking Group and Department for Health and Social Care. We now have over 7,000 people registered on the site and over 100 Lloyds Banking Group staff signed up as volunteers to create a safe, welcoming space for people to share how they're feeling online.
May 2020
We partnered with Lloyds Bank to launch a new campaign, to support people affected by the Covid-19 crisis. Building on 2018's 'Get The Inside Out' campaign, the advert highlighted mental health challenges faced during the Covid-19 crisis.
March 2020
The Covid-19 crisis underscores the importance of mental health resilience. Bloom continues to support young people, teachers and schools through virtual delivery of the programme. New resources are developed to help young people and their parents and carers manage their mental health during the lockdown.
February 2020
We launched the Bloom Resource Library, a hub of tools and resources for parents, guardians, and carers to help people confidently engage in conversations about mental health, emotional wellbeing, and resilience.
October 2019
70 colleagues went to Cambodia to trek to Angkot Wat for Walk The Talk 2019 and over 600 colleagues took part in five UK walks raising over £600,000 for Bloom.
September 2019
Lloyds Banking Group announced that they are extending our partnership for a further two years to continue to support Bloom. Colleagues have also raised a phenomenal £10m throughout the partnership so far.
August 2019
Lloyds Banking Group is added to the Fortune Change the World 2019 list for their commitment to mental health. Most notably due to Mental Health and Money Advice and the Advocates training programme.
May 2019
Lloyds Banking Group have committed to training 2500 colleagues to become Mental Health Advocates by 2021 to help tackle mental health stigma in the workplace.
December 2018
Lloyds Banking Group colleagues voted to extend the partnership for a third year. They chose for us to work on a project focusing on building resilience in young people.
November 2018
The first anniversary of Mental Health and Money Advice. In its first year the website reached 138,000 people with advice, information and support, with over 80% of visitors finding the information helped improve their mental health financial health. 1250 clients were helped through the advice line with each of them £1497 better off per year on average.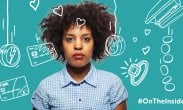 October 2018
Our information guides reached over 5000 GP surgeries and over 400,000 university students. Health practitioners were also educated about the guide and how to signpost patients to it.
September 2018
6062 colleagues took part in Walk The Talk events raising an incredible total of £627,397. Walk The Talk aims to get people outside walking and talking about their mental health. 35 colleagues took part in a challenging Great Wall of China trek. Colleagues across the UK organised 217 of their own walks, with over 4,600 trekkers taking part, as well as over 1,400 attending events across the country.
May 2018
Launched a new information guide to help people identify signs and symptoms of mental health conditions and where to seek help if needed. A digital version was also produced including real life stories and a quiz to debunk common myths around mental health.
February 2018
Premiere of 'Get The Inside Out' TV campaign on Channel 4. The advertising campaign aimed to encourage people to feel comfortable talking about their mental health. It featured celebrities, colleagues and members of the public talking about misconceptions in mental health. The campaign received 92% overall positive reactions from audiences.
November 2017
Launched the UKs first Mental Health and Money Advice service. An advice service helping thousands of people every year who are experiencing difficulties with both their mental health and money.
September 2017
280 colleagues took part in the Fourtitude Challenge, a physically and mentally demanding 4-day journey fundraising for our charity. Teams in each of the 4 nations ascended their highest mountain, then came together for a 100-mile cycle through the Peak District, and finally a half marathon along Birmingham's Towpaths.
June 2017
Colleagues had already raised a phenomenal £1 million. Across the UK colleagues organised dress down days, cake sales, charity balls and concerts as well as taking on physical challenges to climb, run and cycle to raise funds.
January 2017
We announced our partnership, raising an incredible £32,431.