Nature's Finest
Over 12 months Nature's Finest have pledged to donate 2p from every 700g pot of fruit to Mental Health UK as part of their commitment to encourage a healthier lifestyle for all.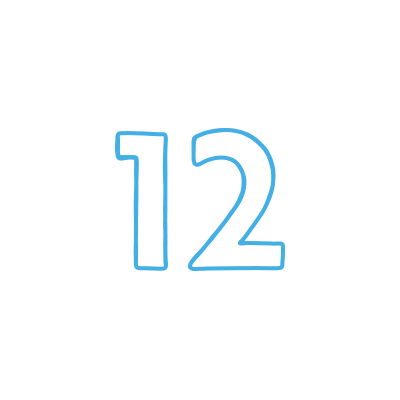 months of promotion of Mental Health UK on their products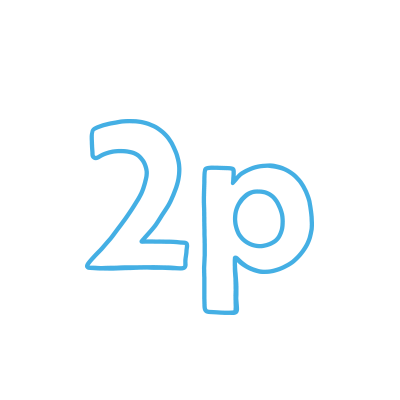 for every 700g pot of fruit sold to go to our charity
to be raised over 1 year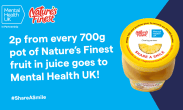 June 2019
For 12 months, Nature's Finest will donate 2p for every 700g jar of fruit sold, pledging to raise £25,000. The partnership will be promoted on the lid stickers of the 700g pots, as well as through social media and on their website.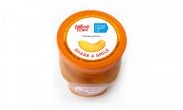 May 2019
Official launch of the partnership during mental health awareness week with their #ShareASmile campaign, highlighting the link between overall physical and mental health.