Neptune Energy
Neptune Energy is an independent energy company spread across operations in 8 countries over 3 continents.  Neptune entered a partnership with us to improve access to mental health services in rural areas. This became the Rural Connections project, as funded by them. The project is operating across the 4 nations and each founding charity is addressing the issue in its own way.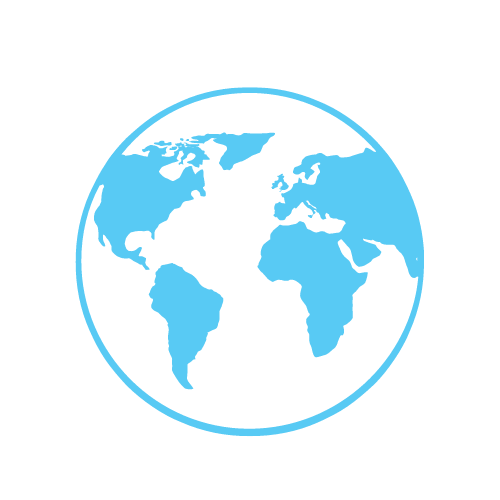 Across 8 countries and 3 continents 
Over 1,300 employees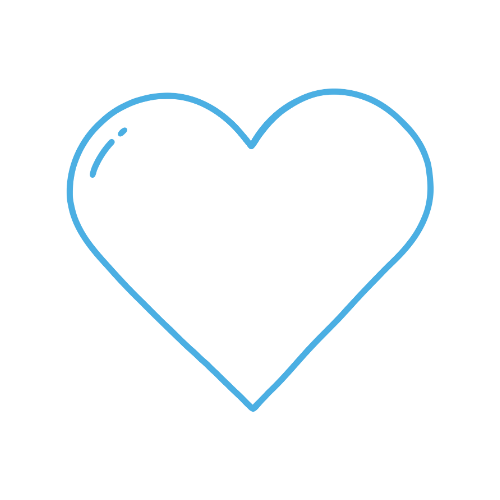 Energy industry
Work with us
Mental Health UK work with a variety of orgnisations across sectors including retail, construction and finance. Wherever you are on your journey toward supporting better mental health, we have the tools to help you.