Pizza Hut Restaurants
Pizza Hut Restaurants (PHR) are among the first names you think about when it comes to eating out with family and friends. Known throughout the country, they are synonymous with great pizza and fun with loved ones. They have paved the way for both their customers and staff to be more aware and talk frankly about mental health, engaging their 800+ colleagues across 150+ restaurants to support our vital work.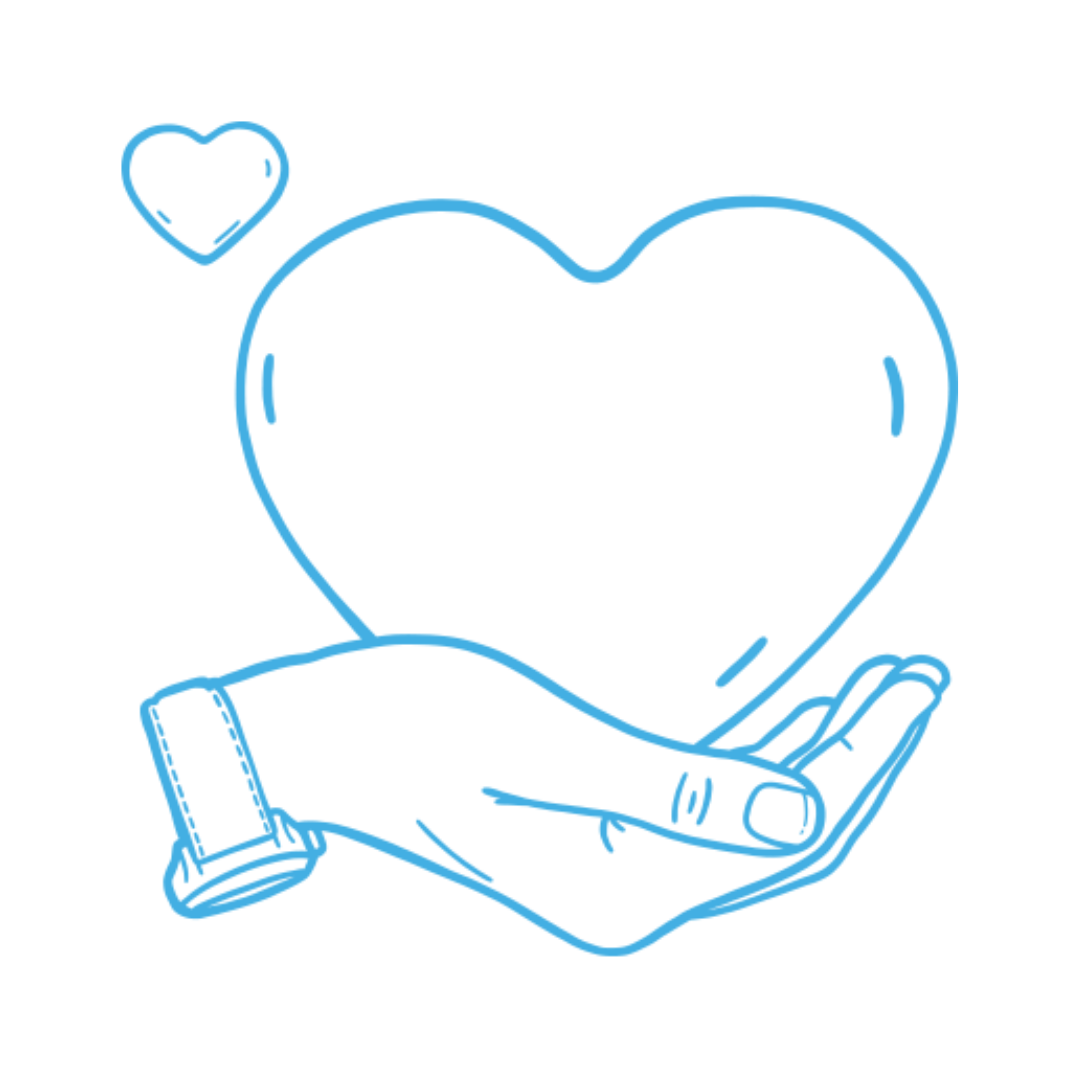 800+ employees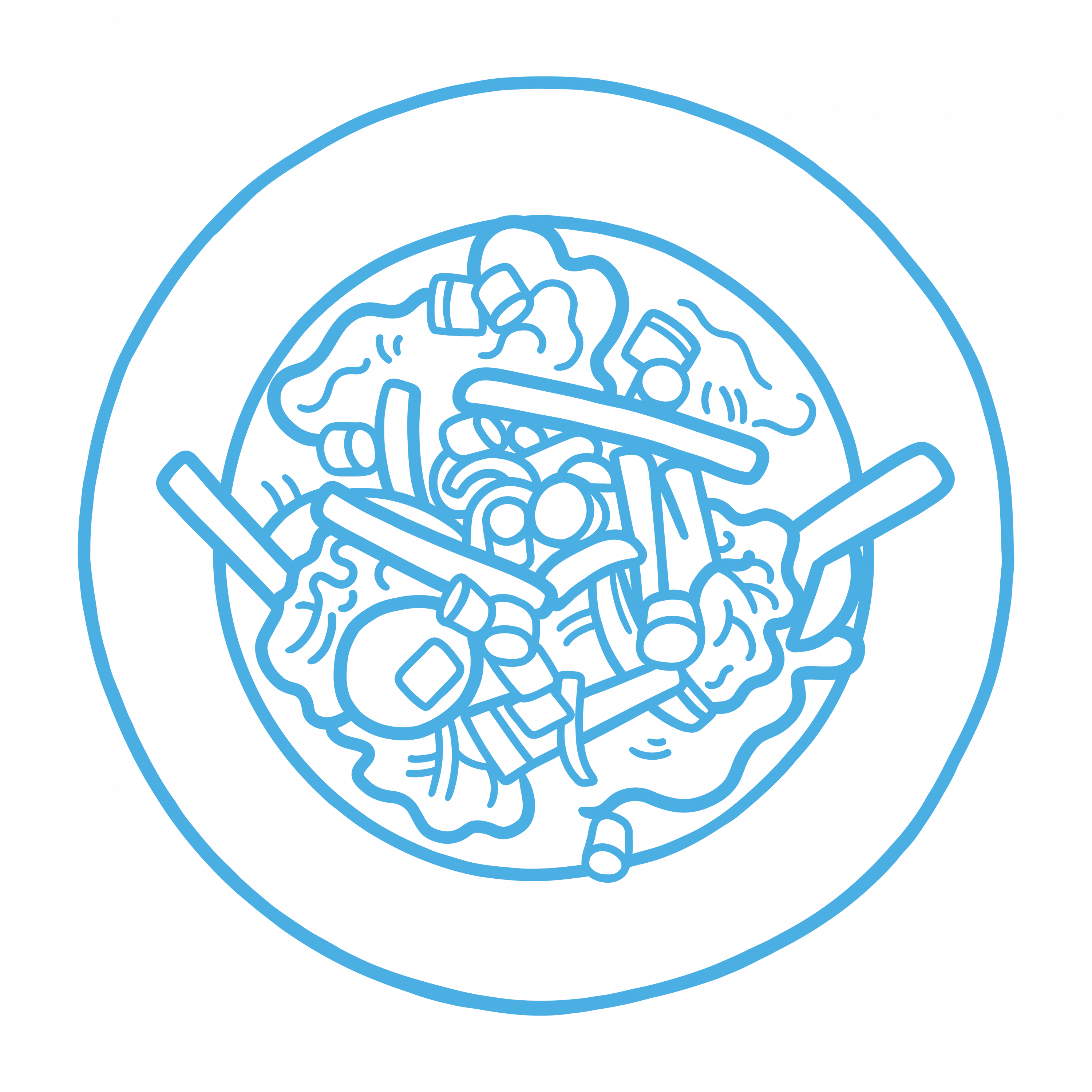 Hospitality sector
Over 150 UK  restaurants
"When partnering with a charity, we felt it's really important that our values and philosophies align. We are very much a 'front to back' company - we know that our people are what drive our business, and we have worked hard to craft an environment in which to feel happy and supported. We felt that the Mental Health UK group of charities fitted really well – they are totally focused on the wellbeing of every person they work with."
February 2023
Pizza Hut Restaurants have now raised over £100,000 for Mental Health UK through continuous fundraising efforts.
November 2020
Implemented internal wellness portal with resources, a 24-hour helpline and emotional and practical assistance for colleagues requiring mental health support.
October 2018
Pizza Hut Restaurants volunteers raised over £500 walking Ben Nevis for World Mental Health Day. Other fundraising activities included fancy dress days, bake sales and selling homemade cards.
December 2017
A group from Pizza Hut Restaurants volunteered to help provide a Christmas lunch for one of our support services in England.
July 2017
As part of Pizza Hut Restaurants Fundraising Week, six members of head office staff raised an amazing £6,000 by taking part in a charity skydive over Cambridgeshire. Other activities during the week included charity raffles, fancy dress days and live music events.
Work with us
Mental Health UK work with a variety of orgnisations across sectors including retail, construction and finance. Wherever you are on your journey toward supporting better mental health, we have the tools to help you.