PureGym
PureGym is the leading operating gym brand in the UK, with 330 gyms and 1.2million members nationwide. They believe in providing affordable access to keeping active. It's mission is to inspire a healthier nation by helping more people in more places live healthier lives, and in recent years they've taken steps to make sure that there's awareness about mental health as well as physical health.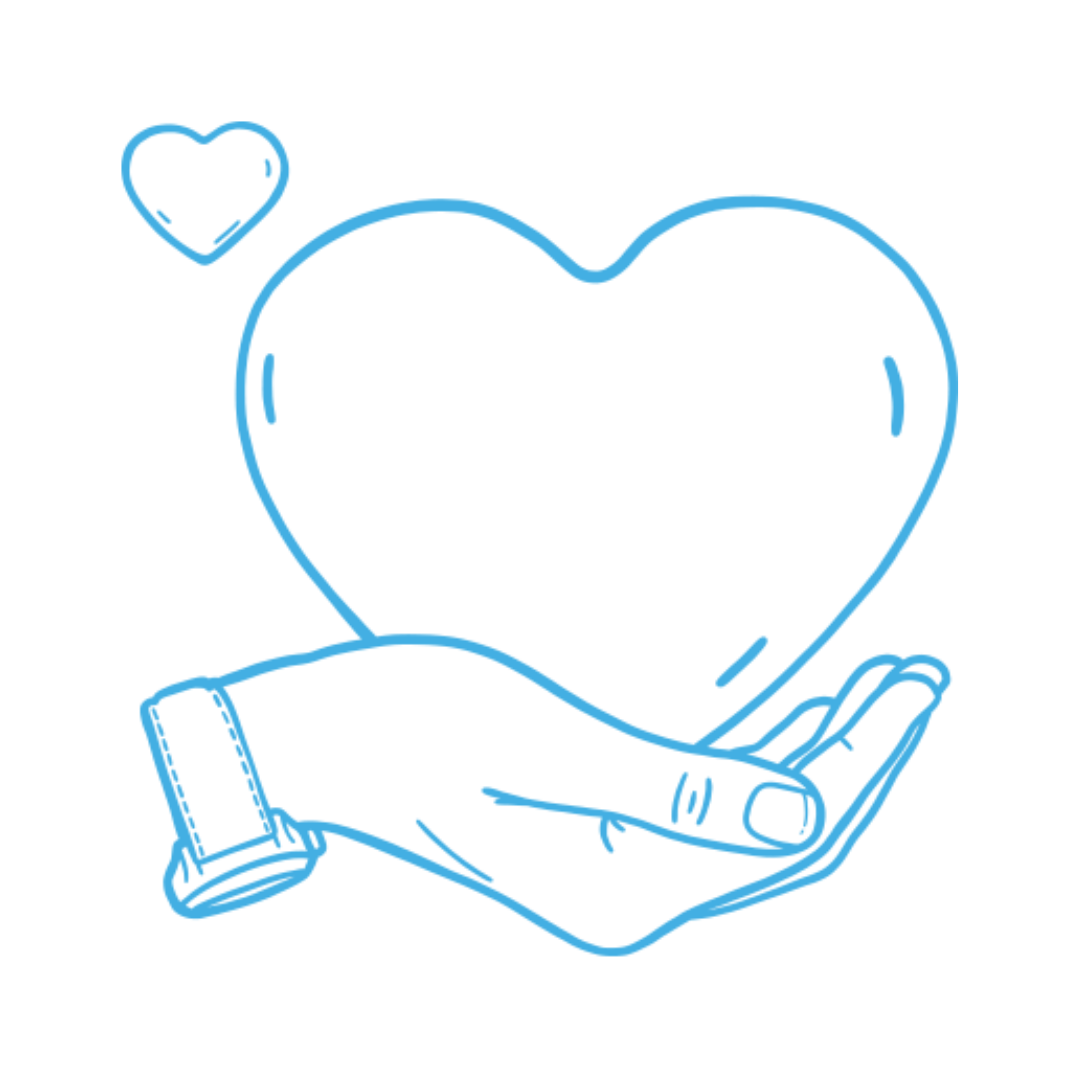 3,500 employees
Health and fitness sector
Over 300 gyms
"There is growing realisation that a healthy life is not just based around good physical health, but that more needs to be done to encourage people to take care of their mental health too, and exercise plays a vital role. We are absolutely delighted to be partnering with Mental Health UK. The work they do is invaluable, providing practical advice and information to people across the UK."
June 2022
The 2022 Relay for Mental Health UK and British Heart Foundation raised over £18,000 for Mental Health UK.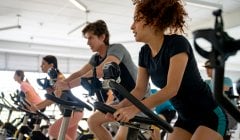 May 2021
Mental Health Awareness Week 2021, raised £16,220 through a cause-related marketing campaign where PureGym donated based on gym visits and app workouts during the week.
May 2020
The PureGym National Relay wins the Third Sector Business Charity Award for 'Challenge Event of the Year'.
June 2019
The Relay took place between 18th and 25th June, with PureGym colleagues running, walking and cycling their way across the country. Sir Chris Hoy kicked off the relay in Aberdeen, before joining the final stage of the Relay from Exeter to Plymouth. PureGym members were encouraged to support their local gym through fundraising activities, as well as cheering on the team as the Relay passed through their area. Relay raises over £340,000 for the charity,
April 2019
Announcement of partnership and Mental Health UK as chosen charity for PureGym's national Relay. The production to include regular updates, as well as a live route tracker, allowing people to follow the progress of the Relay in real-time.
Work with us
Mental Health UK work with a variety of orgnisations across sectors including retail, construction and finance. Wherever you are on your journey toward supporting better mental health, we have the tools to help you.