Skipton Building Society
One of the UK's largest building societies, Skipton Building Society has been helping people find a good place for their money since 1853. In 2022 they were rated the 2nd best company to work for in the UK, and the mental health of their employees is a top priority for the organisation.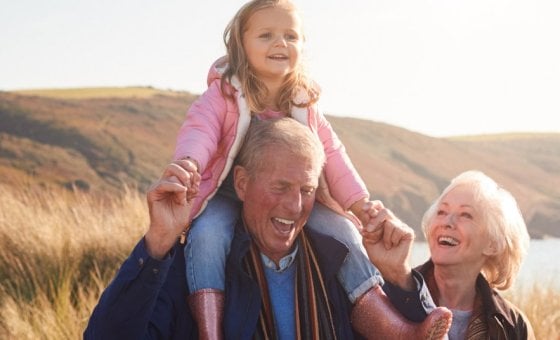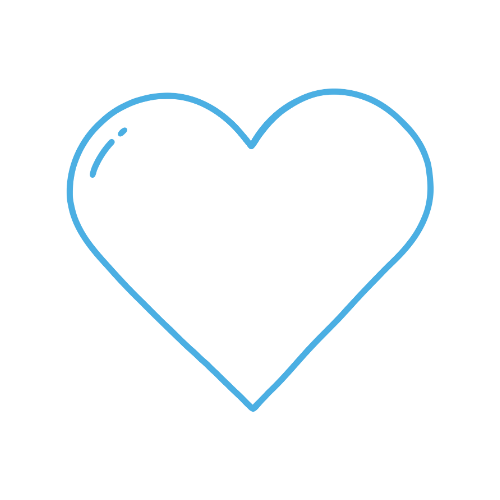 Over 1 million customers
Banking and finance
87 UK branches
"We partnered with Mental Health UK in January 2020. Since then, we've worked together to help raise awareness, learn more about mental health and explore how we can better support our colleagues, our customers and our communities. We're proud to partner with such a vital charity whose wide range of knowledge, expertise and support options help thousands of people every year."
Work with us
Mental Health UK work with a variety of orgnisations across sectors including retail, construction and finance. Wherever you are on your journey toward supporting better mental health, we have the tools to help you.